test 3
Mystery from the Darkside
Secret Secret's visual allure creates a soidisant furore that is bewitching people around the celestial body.


Music from this dark troupe ignites the fire within your soul taking you on an adventure through the shadows. Calling from San Francisco, Secret Secret is influenced by such notables as Gary Numan, The Human League, Xymox, Ultra Vox, and David Bowie.


For 2008 catch the Secret at Bats Over Broadway in Long Beach, CA. Come into the darkness...


To contact Secret Secret for booking events please visit our Contact Page.
Latest News
Latest Shows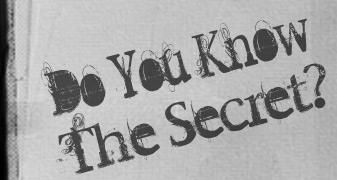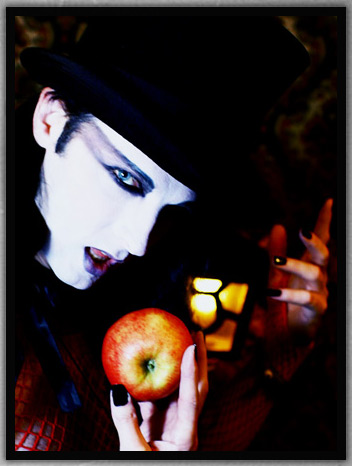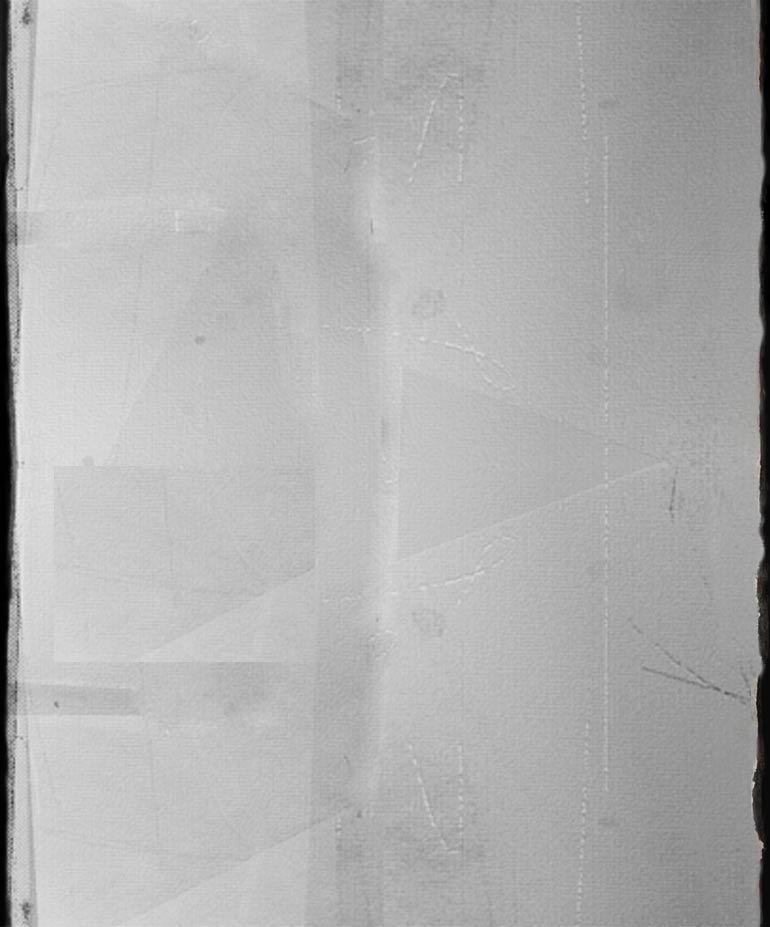 test 4
test 2

test1